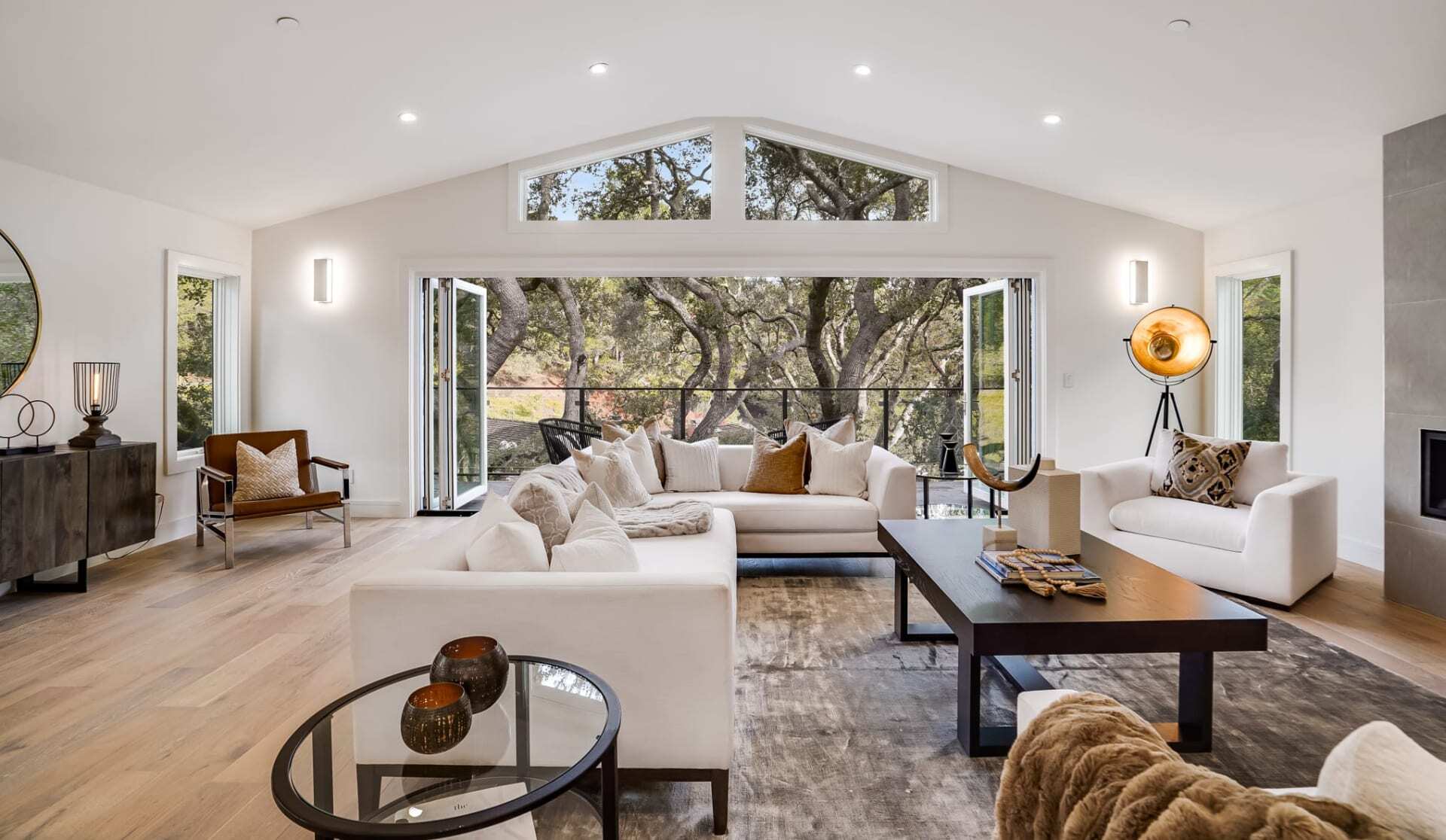 Ask anyone who knew John Babai while he was growing up in Southern California, and they'll tell you stories of how he'd sense a need in the market and rush in to fill that need. Long before he was in the top 1.5% of agents in the Nation, John was honing his entrepreneurial skillset — first as a young boy serving customers in his parents' Italian restaurant, and later in high school, while overseeing several successful businesses. Real estate soon followed.
John joined the industry in 2001, even before earning a bachelor's degree from UC Irvine in management and political science with a specialization in law. It didn't take long for him to realize that real estate was the most stable path to wealth and that he wanted to help others create it. John's advice is backed by his real-life experience in many facets of the industry: He's sold over 1,000 homes and has rehabbed more than 110. He also self-manages a diversified personal portfolio of residential and commercial properties, and serves as president of three HOA boards.
Originally from the San Francisco Bay Area, Bahia earned a bachelor's degree in economics and management from UC Irvine and graduated Summa Cum Laude. She has been a Southern California resident since her college days, and she entered real estate in 2002 by assisting her husband, John. Since earning her license in 2007, Bahia has helped refine the firm's organizational systems to ensure every client successfully embarks on an exciting new chapter in their lives with her dedication, follow-through and acute attention to detail.
John & Bahia's mission is to help their clients make smart real estate decisions that produce short-and long-term benefits. Along with their in-depth knowledge of construction, management, contracts, and laws, John & Bahia protect their clients and alleviate any issues that may arise during a transaction. They're passionate advisors and advocates who work tirelessly in pursuit of their clients' desired goals, which they aim to exceed.
John is married to his business partner Bahia, and they have three adventurous children who are learning Mandarin and Spanish. As a family, they love to discover cuisine from all corners of the world, and are as enthusiastic about food as they are about real estate, which is why they balance their indulgences with regular HIIT exercise classes (John) and Pilates (Bahia). Additionally, John and his son regularly volunteer at homeless outreach events and monthly Food Share functions that help underserved residents of Orange County.